GET READY FOR FULL FLAVOUR MISBEHAVIOUR
The culinary god's are here to sprinkle magic onto your meals! Our range of seasonings possess the power to transform even the most bland and sad dishes into parties on your plate.
OUR FAVOURITE MOUTHWATERING RECIPES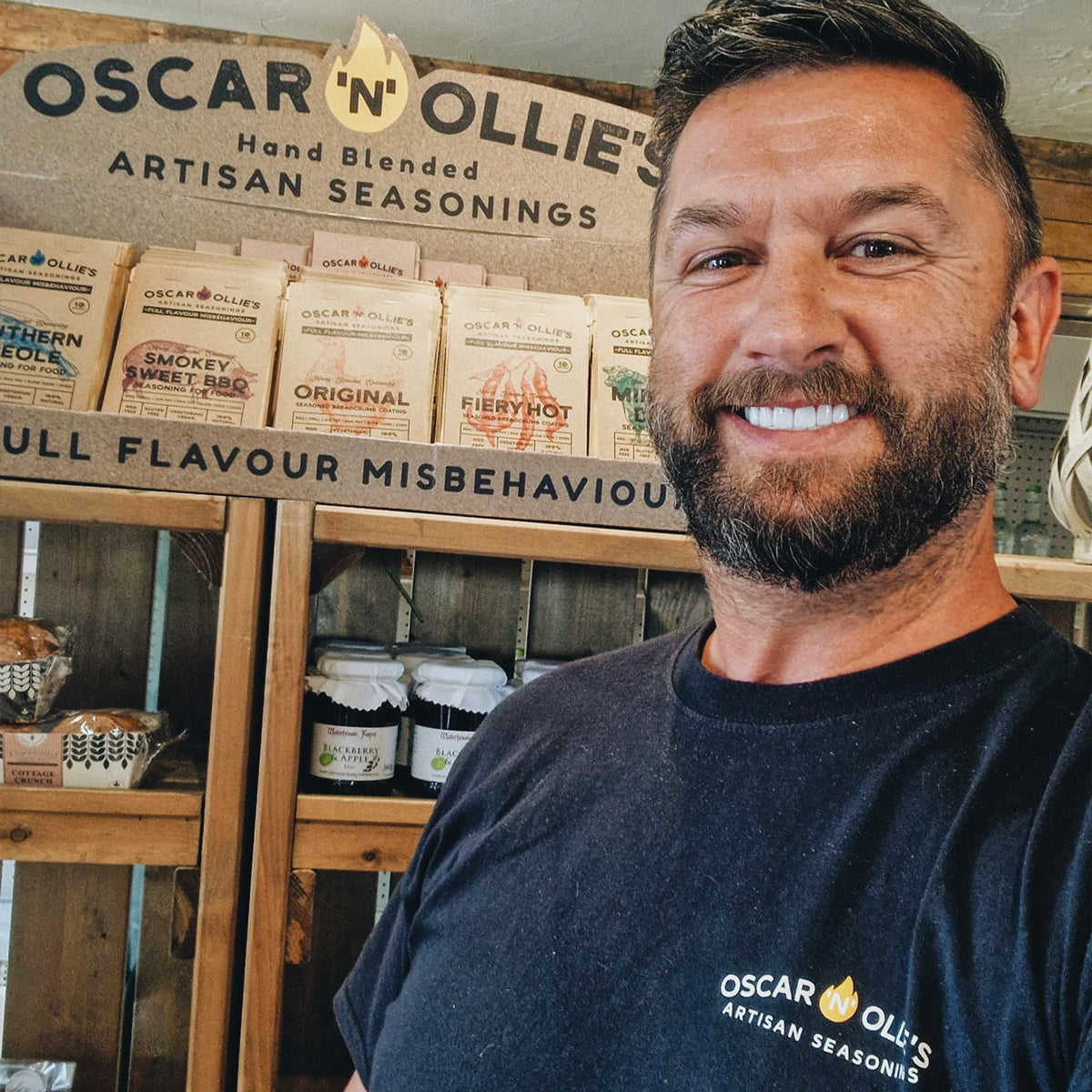 THE OSCAR 'N' OLLIE'S STORY
The whole journey started when my lifelong love of BBQ foods, worldwide flavours and of course fried chicken wings (I mean why wouldn't you?) crossed over with my love of spending time with my grandchildren.
LEARN MORE